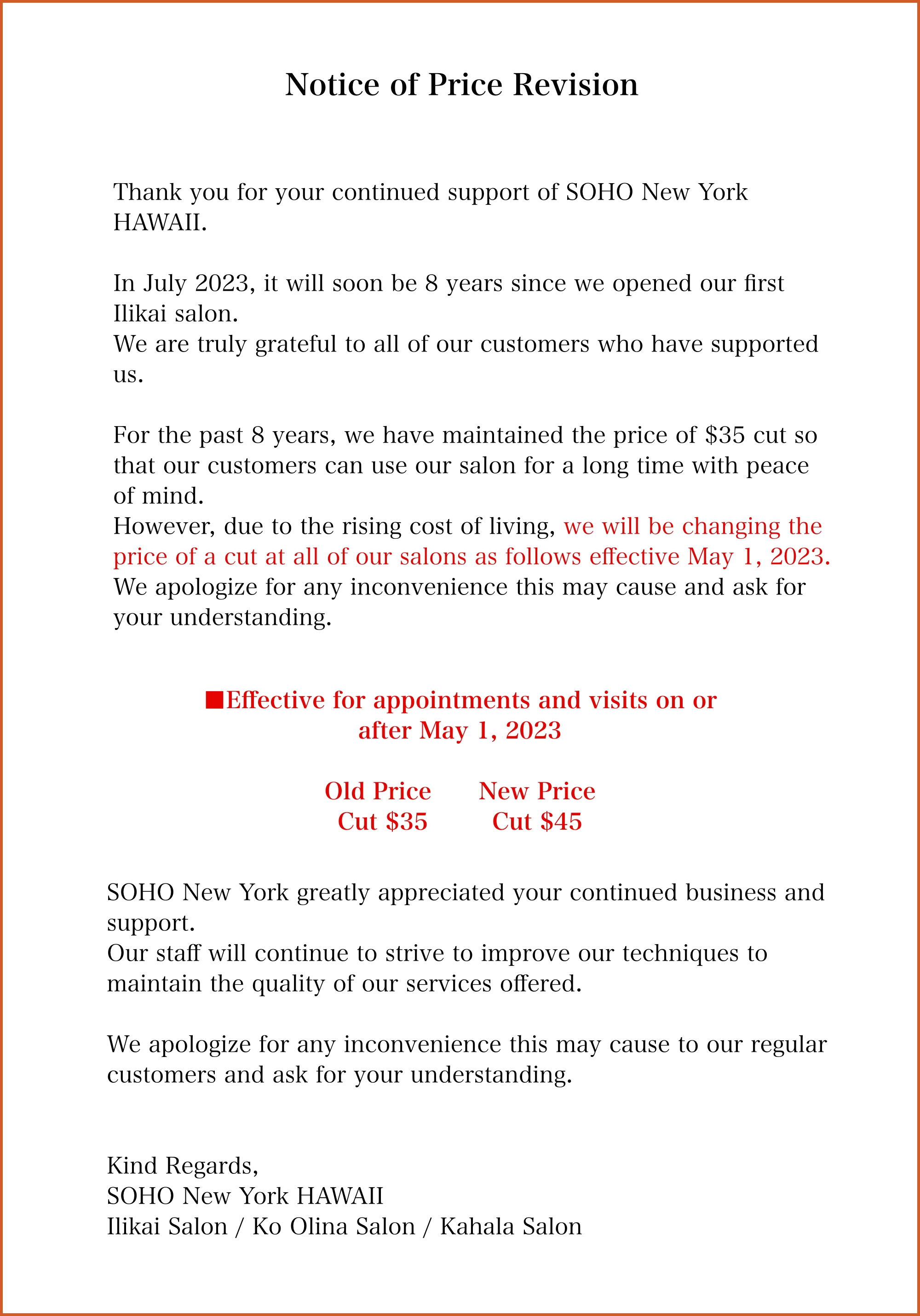 About Mask Mandate
As mask mandates end on 03/25/22, we would like to inform you that mask will still be required at our salon for all staff.
Although we recommend to customers to wear masks, it is not mandatory, please use your own judgment.
Thank for your patience and understanding during this time.
Friendly reminder to all our customers at the visit,
*The seating and waiting area is closed. We are not allowing guests to accompany you at this time.
*Magazines and drinks will not be provided.
*Bringing food into the store is prohibited(drinks allowed).
Our salon received BARBICIDE® COVID-19 Certification after completed the training and passed the course to provide safe service to our customers.